Expo Design Pro is a trade show booth design company that focuses on unique trade show display design.
Our goal is to help our customers stand out above the rest. Our customers relay on us to build trade show exhibits with themes that are designed to be interactive with the attendees of the expo. Along with an amazing look and unique design, the booths we build are strong, and capable of holding entire walls of electronics, decor, and information. We build our booths on our patented trade show booth "wall hung" system that allows us to build walls and simply hang them on the light weight aluminum booth support structure. The trade show booth is installed quickly and easily by our amazing staff.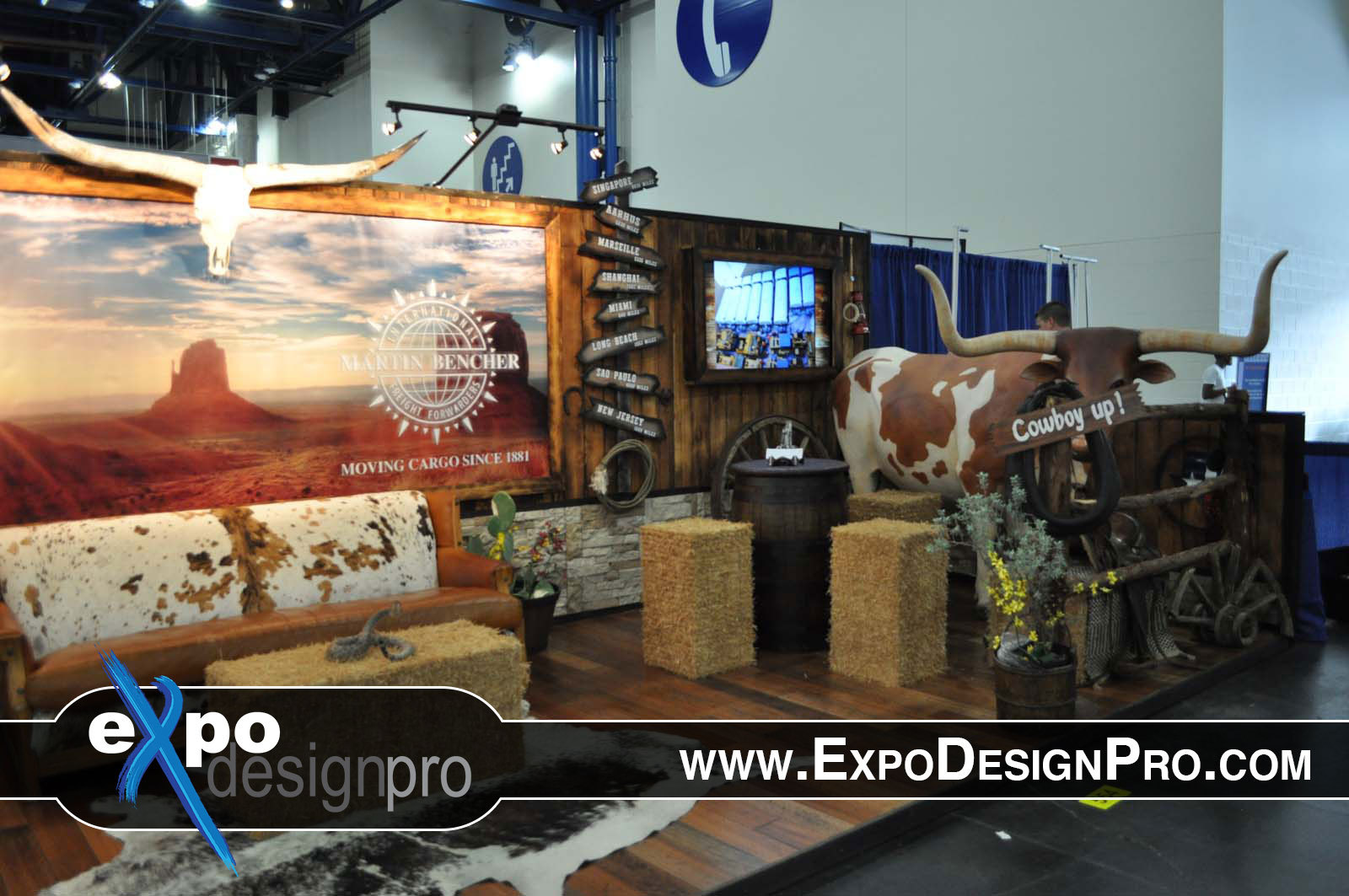 Do you need a country and western theme for you next trade show booth? Digiworld Media can make that happen for your next exhibit.
When we learned that the trade show for this client was going to be in Houston, Texas and considering Houston hosts one of the largest rodeo and livestock shows in the world. We thought the ultimate theme would be a ...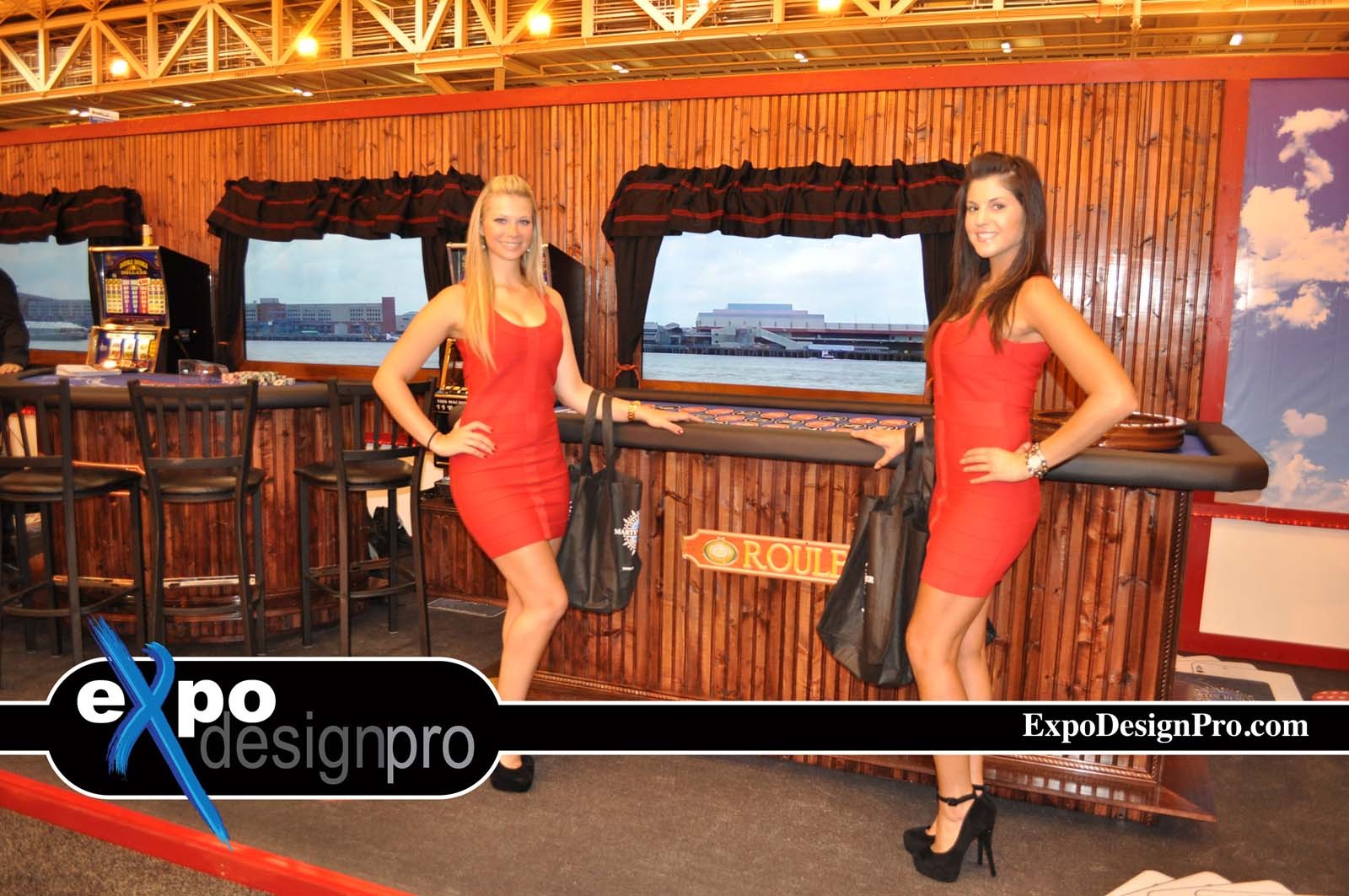 Do you need a river boat casino or casino theme for your next trade show booth? Expo Design Pro can built your next custom trade show booth for your exhibit.
The river boat casino trade show booth was an incredible collaboration of creativity and lack of fear in trying something totally new and out of the box. The goal was to create a booth that would give the effect of ...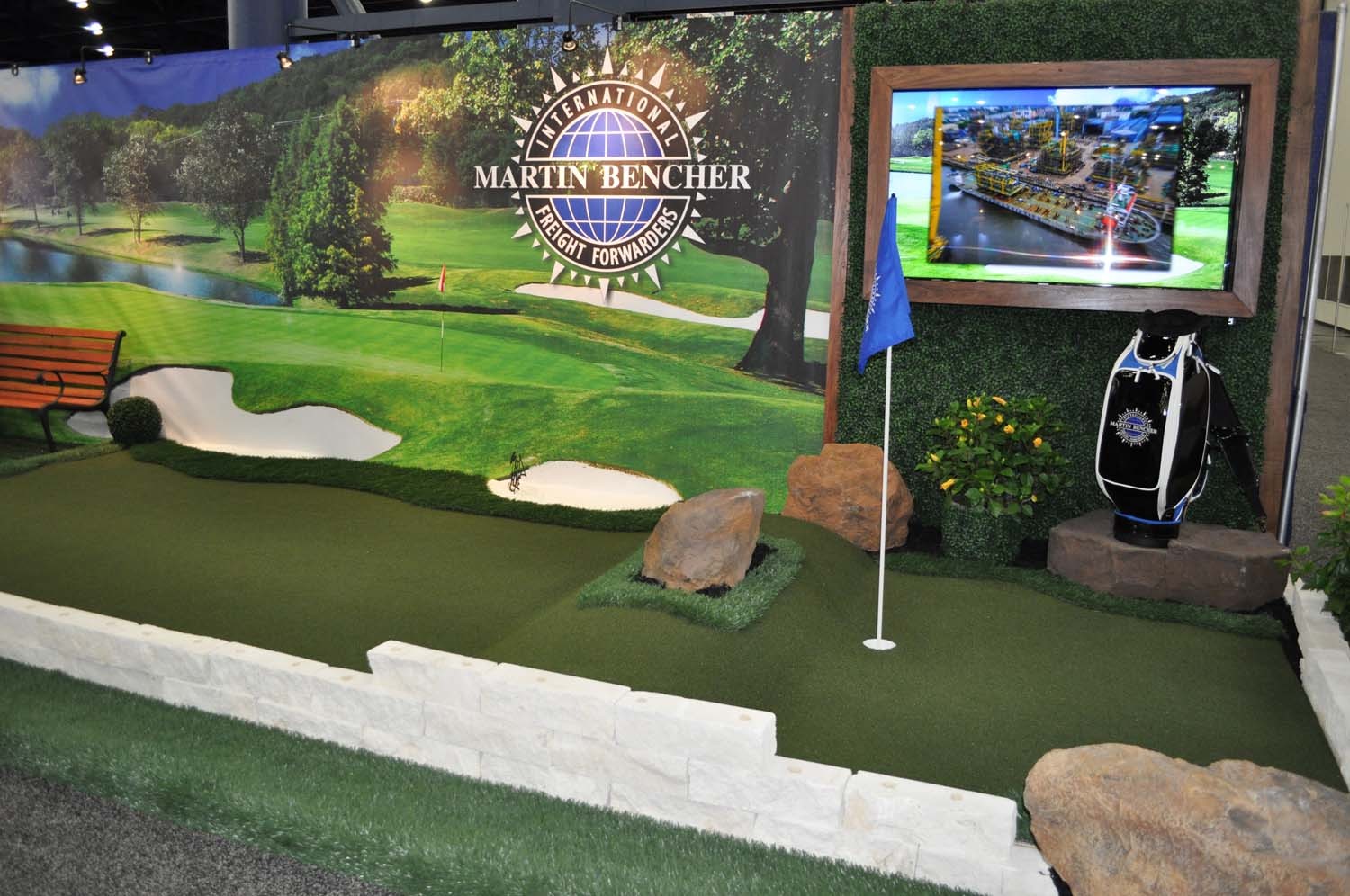 Do you need a golf theme trade show booth for your company? Expo Design Pro can create the ultimate golf course - putting green trade show booth for your next exhibit.
GOLF COURSE / PUTTING GREEN TRADE SHOW BOOTH THEME.Each year we leave the trade show attendees wondering what we are going to do next for our client. We have built a reputation for going above and beyond for our customers ...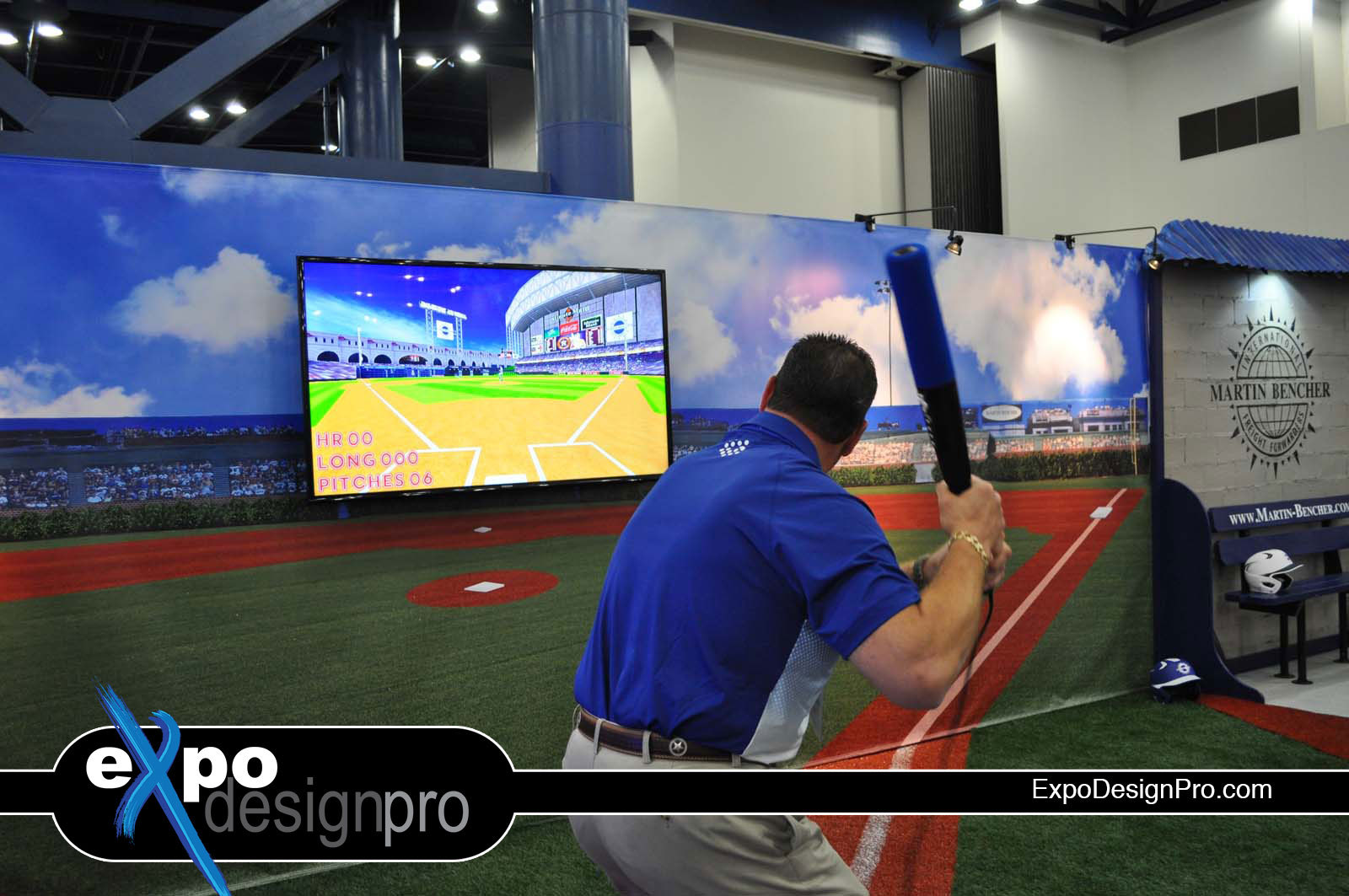 If you are needing a baseball trade show booth theme for your company, look no further than Expo Design Pro, your trade show booth design company.
Wow, what an amazing booth this was to build, the scope was baseball as you can see. Our client had the need to be able to simulate a baseball stadium complete with a dugout and the sports bar. Our objective ...