We provide trade show services such as trade show booth design, modular trade show booth products, video production, print graphics and printing, and promotional items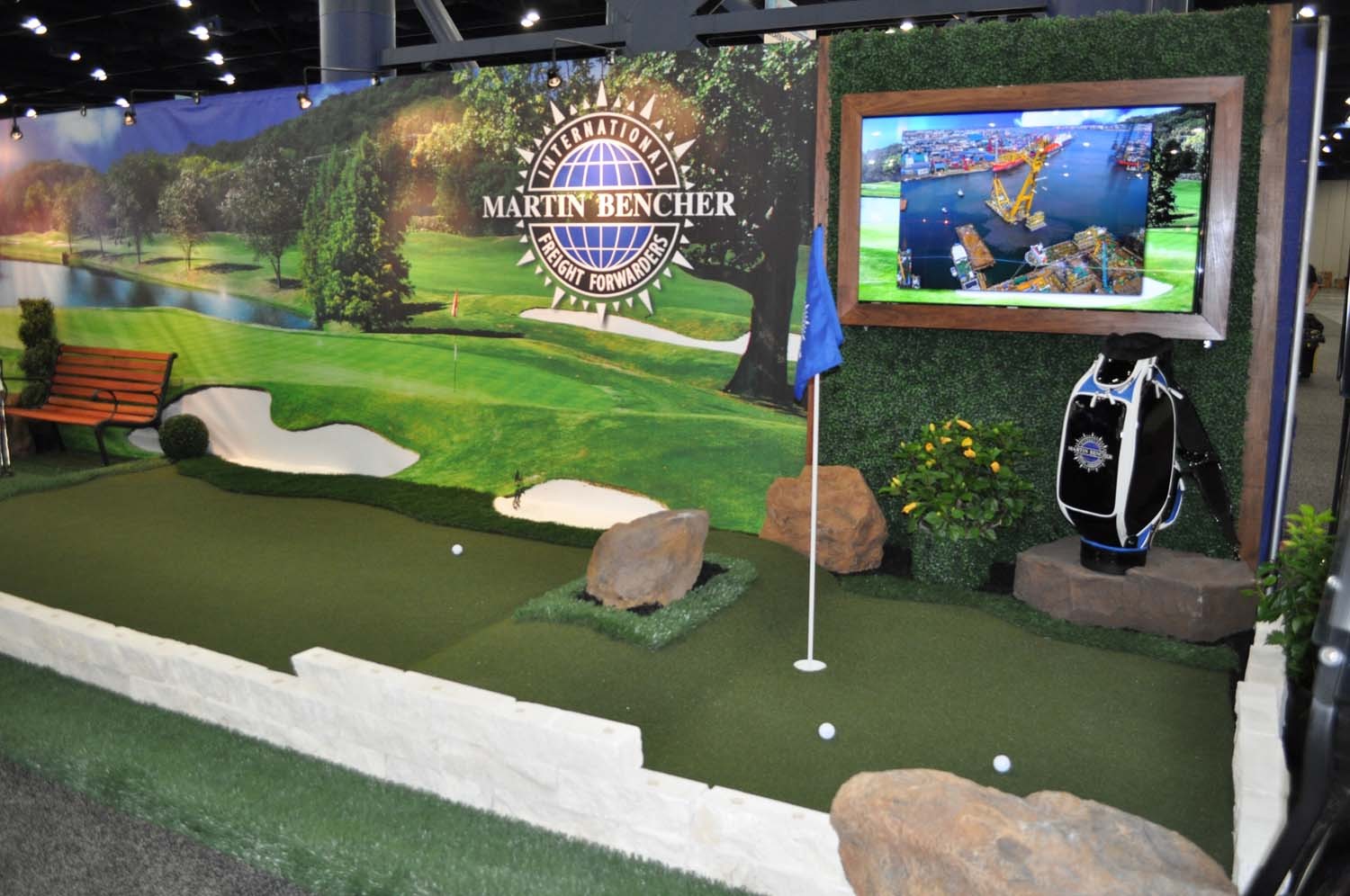 If you need a trade show display company to design and build your next trade show booth, Expo Design Pro has the worlds best patented solution to fit your needs.
Expo Design Pro is a trade show booth design company that focuses on unique trade show display design. Our goal is to help our customers stand out above the rest. Our customers relay on us to build trade show ...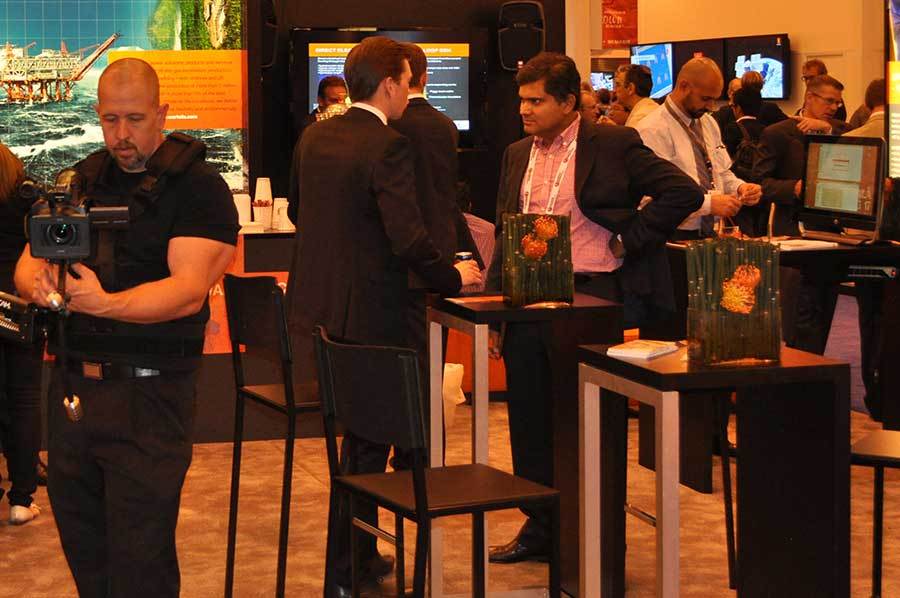 If you are looking for video production for your trade show, Expo Design Pro is here to help.
Video production is a very important aspect of a trade show booth whether it is the videos you play at the show or video filmed at the show. Not only can we produce top notch corporate videos but we also ...